Power Rangers Super Samurai READNFO NTSC-XBOX360-RRoD
Dec
5


Description: Based on the action-packed TV show, Power Rangers Samurai follows a new generation of five Rangers who must master the ancient Samurai Symbols of Power, which give them control over the elements of Fire, Water, Sky, Forest and Earth. Under the guidance of their all-knowing Samurai mentor, Ji, and with the aid of their devoted animal Zords (Lion, Dragon, Ape, Turtle and Bear), they battle to save Earth from the dark forces of the Netherworld led by the evil Master Xandred.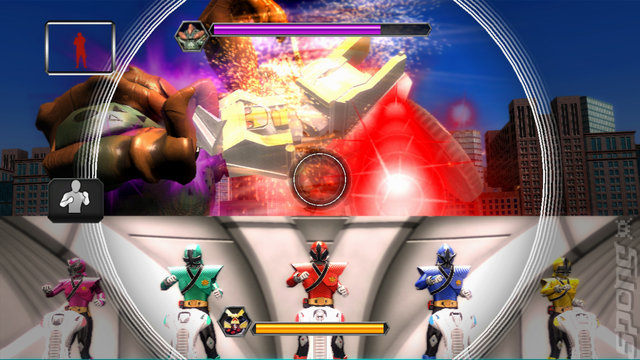 Features:
Become a Ranger! – Morph into your favorite Ranger from the Super Samurai series and fight your way through Moogers and the Nighlok.
Wield Ranger Weapons – Activate the Spin Sword and Special Weapon power ups with poses!
Pilot the Super Samurai Megazord – We Are United! – Control the Megazord in Mega Mode for epic battles against MegaMonsters. Perform simultaneous attacks with a friend to increase attacking power!
Super Samurai Power Up! – Mega Mode, Super Samurai Mode and Super Mega Mode are all playable in game.
Train like a Ranger! – Train alongside your favorite Rangers for an intense Super Samurai martial arts workout session.
Team Up and Power Up – Play with a friend and take down the Nighlok as a team!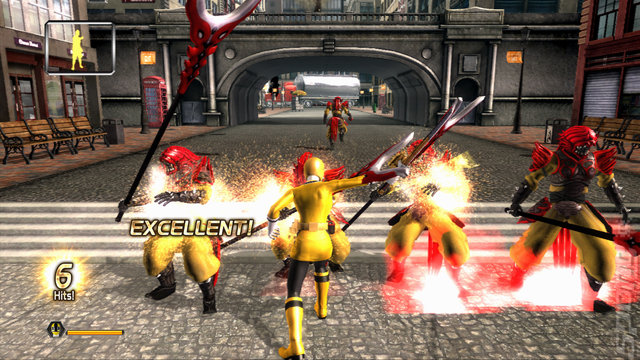 Release name: Power_Rangers_Super_Samurai_READNFO_NTSC-XBOX360-RRoD
Size: 7.1 GB
Region: USA
Genre: Action
Publisher: Namco Bandai
Developer: Namco Bandai
Release Date: 05.12.2012
Language: EN
Links: iGN | GAMESPOT
NFO: Here
Torrent (Search) : TDM | TPB | iSO
NZB (Search) : Binsearch – NZBIndex
Download: NETLOAD – UPLOADED – RAPiDGATOR